The legacy of rock & roll icon, Tina Turner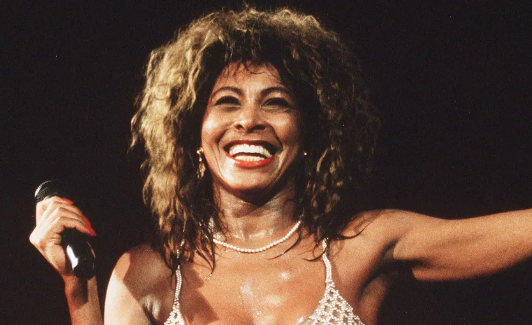 Tina Turner is one of the most successful artists and performers of all time. Her influence on music today is incredible, and her performances would light up the stage. Unfortunately, she passed away on May 24, at 83 years old. In honor of her legacy, here is a recap of her career as an incredible singer and performer.
Her career started when she was in high school as a singer in the band known as "The Kings of Rhythm" later known as the Ike and Tina Turner Revue. The band covered all different genres of music from R&B to soul to rock, and in 1971, received a Grammy Award for Best R&B Vocal Performance by a Group after releasing their version of "Proud Mary" by Creedence Clearwater.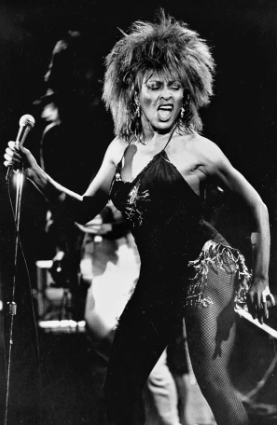 She and Ike Turner married, and although the band was successful, unfortunately, their marriage was not. Turner escaped from her abusive husband in her 30s. Her career took a hit after she left the group, but in 1984 Turner released a solo album, "Private Dancer" and she broke into the pop genre. After three hit singles, one being the well-known song, "What's Love Got to Do With It," Turner won three awards for Record of the Year, song of the Year, and best female pop vocal performance at the 1985 Grammys.
In 1988, she performed in front of a crowd of 180,000 people at the Maracanã Stadium in Rio de Janeiro and broke the world record for the largest concert audience of a solo artist. She broke another record for selling the most concert tickets of any solo performer in history after her "Twenty Four Seven" tour sold over $100 million in tickets.
Her album, "Private Dancer," which featured three of her hit songs, went on to sell five million copies and was the start of her touring career, where she was first noticed as not only a singer but a performer. She wrote two more albums, "Break Every Rule"(1986) and "Foreign Affair"(1989), featuring her hit single, "The Best."
After establishing her career as a singer, she started acting. She played the Acid Queen in Ken Russell's film version of "Tommy", and she starred as Aunty Entity in "Mad Max Beyond Thunderdome" in 1985.
She and Mr. Turner were inducted into the Rock & Roll Hall of Fame in 1991 while he was in prison for possession of illegal substances. She did not attend the ceremony, but she was later inducted as a solo artist in 2021. She also received a Kennedy Center Honor in 2005 and a Grammy lifetime achievement award in 2018.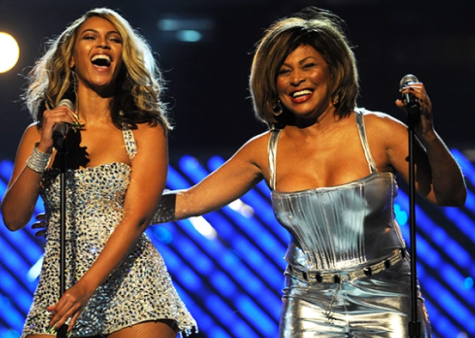 After releasing her album "Twenty Four Seven" in 1999, she announced her retirement at age 60, but she never really retired. She performed with Beyoncé at the Grammy Awards in 2008 and afterward went on an international tour marking her 50th year in the music industry. She retired a few years later and published her second memoir in 2018 titled "My Love Story."
She co-produced "Tina: The Tina Turner Musical," a show based on her life, and featuring many of her hit songs. The show currently has productions touring the U.S., as well as in Stuttgart, Germany; Sydney, Australia; and London.
Tina Turner was a powerhouse in the music industry for over 5 decades, and her legacy will continue even after her passing.