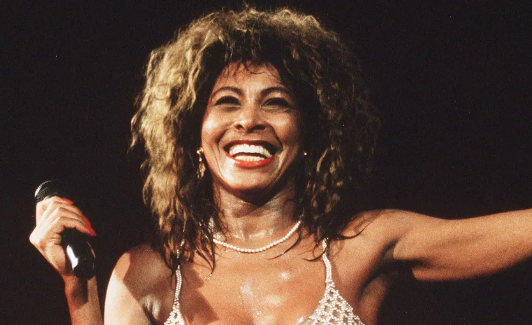 Tina Turner is one of the most successful artists and performers of all time. Her influence on music today is incredible, and her performances would light up the stage. Unfortunately, she passed away on May 24, at 83 years old. In honor of her legacy,...
Class of 2023 Graduation!
Congratulations class of 2023!
"The only time you fail is when you fall down and stay down." -Stephen Richards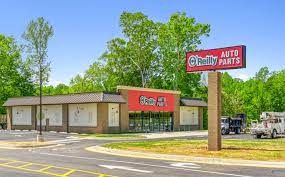 If you were to ask almost any resident of Powhatan County about their opinions on the recent industrialization in the county, they would probably...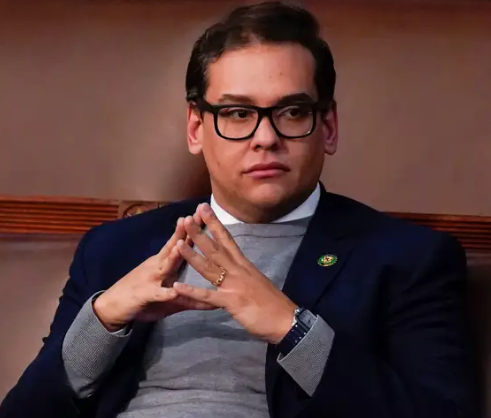 George Santos is a New York congressman who, on May 10, got arrested for 13 charges including wire fraud, money laundering, theft of public funds,...
Lauren's Music Fact of the Day
June 1:
On this day in 1985 A-ha released their debut album "Hunting High and Low" that contained their well known hit "Take On Me"
May 18 / Boys Varsity Baseball

May 18 / Boys JV Baseball

May 17 / Boys Varsity Baseball

May 15 / Boys Varsity Baseball

May 11 / Boys Varsity Baseball

May 9 / Boys Varsity Baseball

May 4 / Boys Varsity Baseball

May 2 / Boys Varsity Baseball