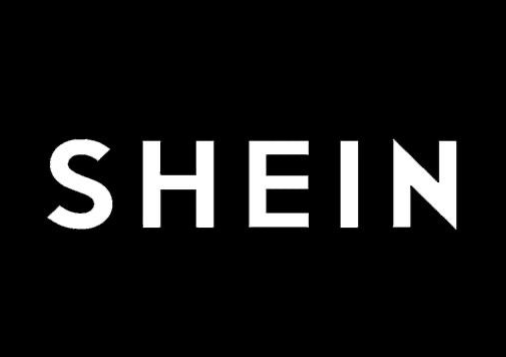 Fast Fashion is when clothing brands produce new clothes extremely fast to keep up with new fashion trends. Many argue that this practice cheapens the professional value of fashion design, contributes to labor practices, and it causes a negative impact...
"No winter lasts forever; no spring skips its turn." – Hal Borland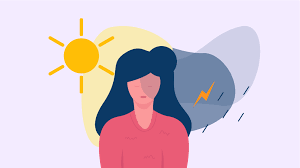 Seasonal Affective Disorder, also known as Seasonal Depression affects about 10 million Americans every year. This disorder comes into effect...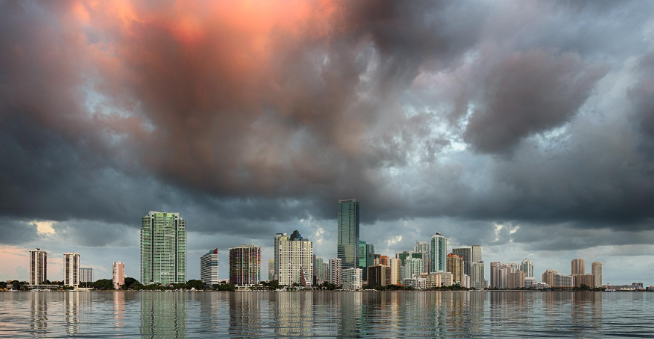 Jakarta, Venice, and now Miami are all at risk of being underwater within the next couple of decades. Miami, Florida is facing the effects...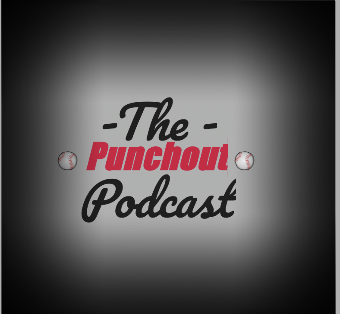 Ty Green
, Reporter/Writer •
May 17, 2022
https://anchor.fm/ty4153 A podcast dedicated to covering the Richmond Flying Squirrels (Double-A SF Giants). *This podcast is NOT directly...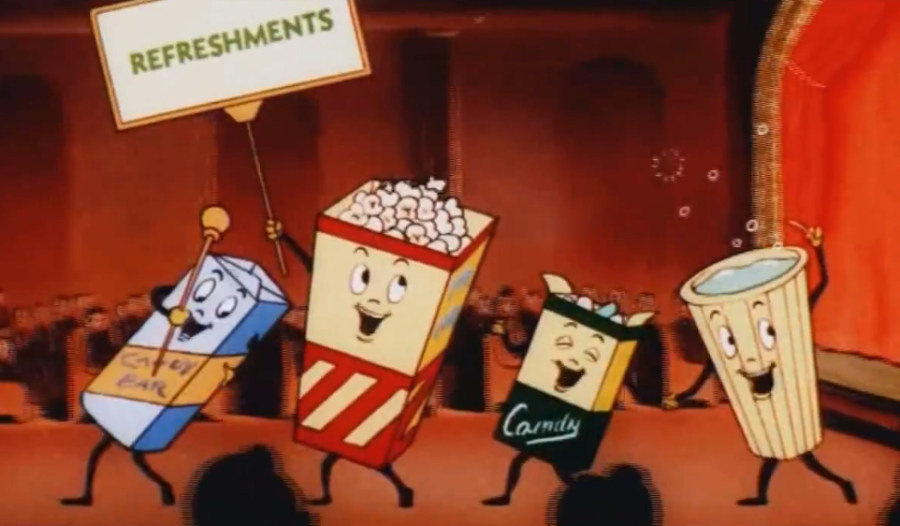 This year, many exhilarating movies will be released. With COVID regulations lifting, the movie industry is bouncing back from years of limited...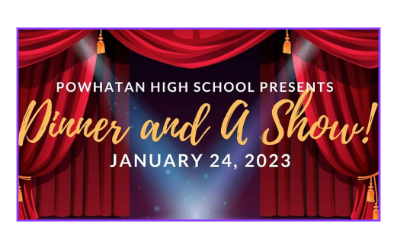 It's time for the Show Choir preview performance! The show takes place on Tues, Jan. 24 and starts at 7 pm. Tickets for just a show...
Music Fact of the Day brought to you by Lauren Pike
January 27 On this day in 1971, David Bowie arrived in the United States for the first time to do a series of interviews in which he created a stir by wearing a dress to many of his appearances.
The Arrowhead's Weekly Trivia
Last week's trivia answer: 6
Congratulations to Benjamin Compton for getting it right!