We Were Liars book review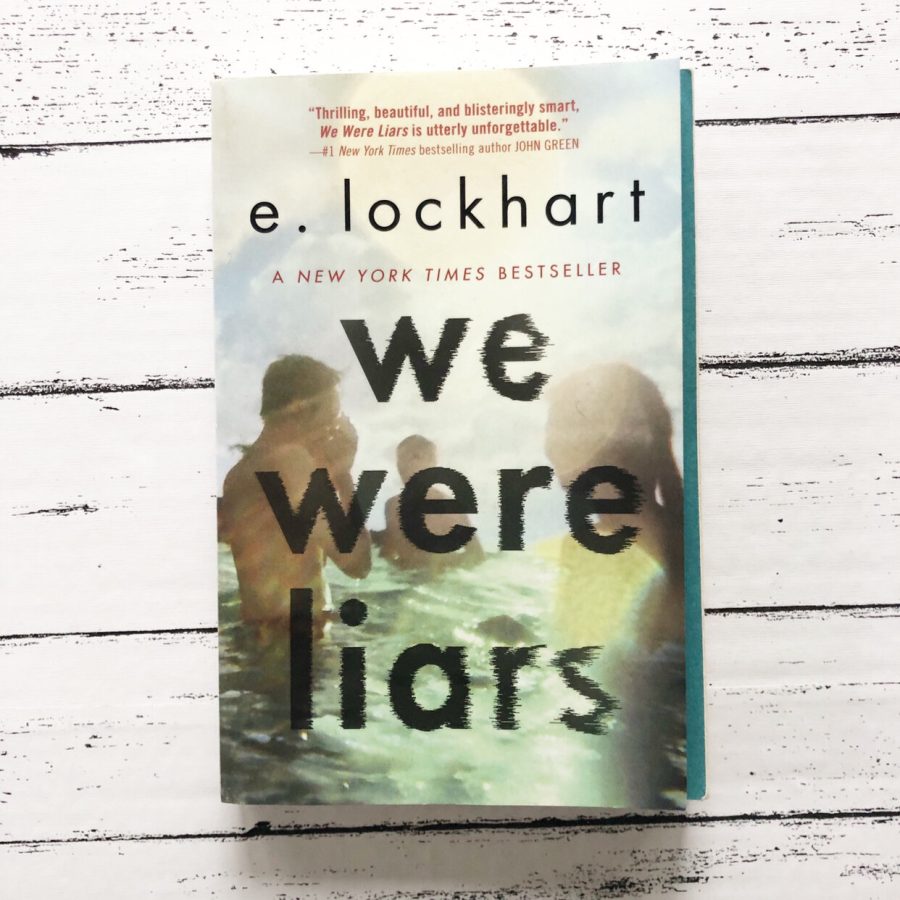 We Were Liars by E. Lockhart takes place on a private island in Massachusetts owned by the Sinclair family. The Sinclair family were beautiful, wealthy, and seemed perfect. Except for the fact they were anything but perfect, they hid all their defects and lies.
We Were Liars is about the Sinclair family, Cadence Eastmen, Harris Sinclair, Penny Sinclair Eastman, Johnny, Mirren, Ed, Tipper Sinclair, Mr. Eastman, Johnny's friend and Cadence's love interest Gatwick Patil, and their five golden retrievers.
The story mainly follows one person in particular, Cadence Sinclair Eastman. She suffered a head injury and couldn't remember anything from the summer she was injured. We Were Liars  follows her recovery and what happened when she finally started remembering the heartbreaking summer that caused her a lot of pain.
Personally, I wasn't too fond of We Were liars. It was a little difficult to understand at times; some of the writing didn't make much sense. The plot lines in the book seemed to be all over the place, it went back and forth to the summer she was injured and present time a little too much to where it baffled me. We Were Liars wasn't all that bad, it was a quick read, but it didn't captivate my attention until the end of the book. It had a great ending that somehow made it worth the read.
The book We Were Liars was not a personal favorite, but if you like psychological thrillers, young adult fiction, a little romance, and a nice plot twist, this is the book for you.