Morgan's Message is a nonprofit organization that strives to eliminate stigma surrounding mental health in student- athletes. They aim to normalize talking about these problems and empowering those to have conversations for those who feel alone.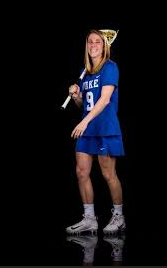 In 2014, Morgan accepted an offer to play D1 lacrosse at Duke University. This opportunity came to an end when she suffered a career ending injury her sophomore season. Morgan struggled to face these new challenges in her life feeling she was not enough as she suffered in silence. She died July 11, 2019 due to suicide. She was a sister, teammate, friend, and daughter loved by many.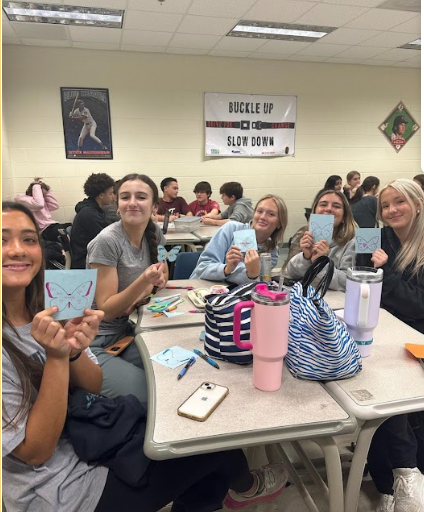 Although her life was cut short, she left her message behind to eliminate stigma behind mental health all together. Morgans Message was founded to keep her legacy alive and empower athletes all over the world.
Powhatan High School is now getting a chance to learn about this message and help others who may have struggles like Morgan did. In the first meeting on November 9th, Powhatan High School students got a chance to learn about this message while spreading the love to others through inspiring messages and quotes written on butterflies, the symbol for Morgans Message. This club also provides students a chance to speak up and become ambassadors to lead others though the message.
Morgans Message – Powhatan Chapter is led by Peyton Wirt, sponsored by Mrs. Tyson and Mrs. Reheme.