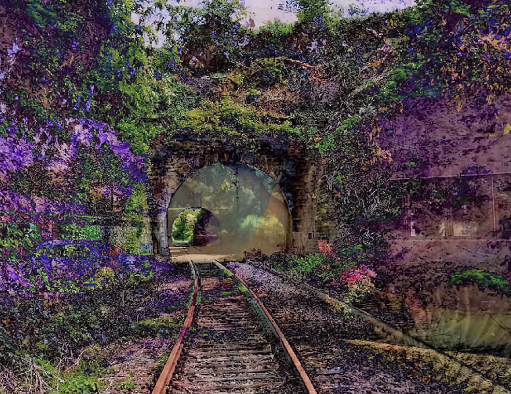 On August 21, 2023 the court case of the US Copyright agency v. Stephen Thaler ended with the final verdict being that you cannot copyright AI generated artwork.
Stephen Thaler is an artist who in 2012 created an AI generated piece of art named A Recent Entrance to Paradise. It wasn't until 2018 when Thaler attempted to copyright this piece of work. In 2022, he decided to sue the US Copyright agency for not allowing him to copyright the art. 
The debate here is whether AI is a tool to help artists create, or if it is the creator of the art. Many people, including the courts, think that humans have to work with the AI for them to be able to claim the artwork that was created. 
The US Copyright agency defines a copyright as, "a type of intellectual property that protects original works of authorship as soon as an author fixes the work in a tangible form of expression." People are now wondering if something an AI generates qualifies as an 'original work of authorship.'  
When interviewed by The New York Times, Thaler said that he felt that because it was his computer system that created the image, he should be able to get ownership of it. The problem is that his artwork had no human input, it was completely created by an AI program. 
Jason Allen, another artist like Stephen Thaler, told The New York Times that, "You cannot separate the tool from the user. By separating the tool from the user, you are dismissing the person who made it."
There have been many instances that have been similar to Thaler's. One such example is when author Kris Kashtanova used an AI program named Midjourney to generate the cover of her new comic book, Zarya of the Dawn. The US Copyright agency would only give her the copyright to the book, not the cover.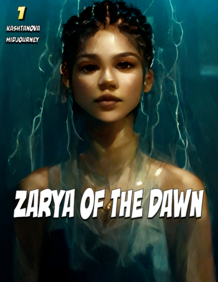 Van Lindberg, Kashtanova's lawyer, stated to The Art Newspaper, "There is a lot in this guidance that I agree with. The copyright office is correct that copyright requires human authorship, and the human-provided creative elements are what lead to protectability. Non-human authorship is still a barrier and will be until that is changed by the Supreme Court or Congress."
The issue with this court case is that the law has not caught up with the technology. Until then, the US Copyright agency and US Federal Court systems will keep ruling that you cannot copyright a piece of artwork that AI was used to generate. Maybe one day human society will compare artists using AI to artists using a paintbrush.