Junior Year in Review: What to Expect as an Upcoming Junior.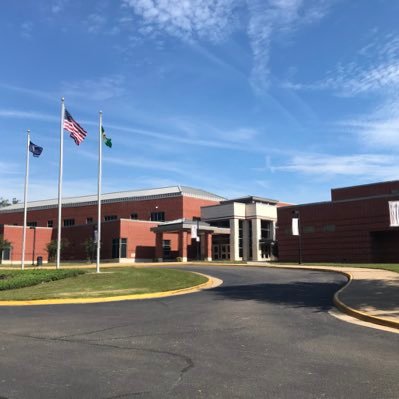 Junior year is talked about from the very start of high school. It is mentioned as the year that colleges take into consideration the most, due to that it feels like there is a lot of stress put onto juniors.  All years of high school bring different challenges, but here are the ones that I wish I had thought about sooner as an upcoming senior.
Focus on your interests. It seems that this is a year I had more free room in my schedule then before. With meeting class requirements, the longer you are in high school, the more room you have to do what you are interested in. I got to spend more time in my art class this year which has really help me figure out that I always want that to be part of my future.
Think about your requirements. I realized halfway through this year that if I had chosen to, I had met the required classes this year and could graduate early. This was not the path that I had in mind for  myself because I am not entirely sure what I want my future to hold yet. If you are ready, this is great option for your future.
It may seem like there is a lot of stress put onto this year, and that can be true. But every now and then try to focus on the experience you are living through. It is important to figure out your path, and many people will ask, but you have plenty of time. Enjoy your junior year! This has been one of my favorite years yet.