One Last Round; Lebron vs Curry
Lebron James and Stephen Curry are set to face each other in the semi finals of the NBA Playoffs. It's been 5 years since these two power houses of basketball have met in a playoff series, and it's going to be a good one. The last time these two met, Stephen Curry took home the championship trophy in a legendary performance in game 4 of the NBA finals.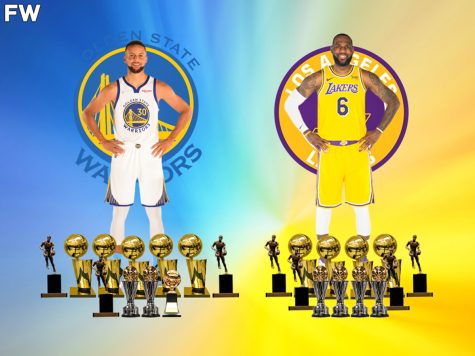 Lebron James and Stephen curry played against each other 4 times straight in the NBA finals between 2015-2018. Lebron James only took one championship in those 4 years but it was one for the history books. While Stephen Curry won those other 3 championships no one could say who the best scorer in basketball was.
Until now it is the true final decision series for these two players to see once and for all who the best scorer in basketball is.