Tucker Carlson fired from Fox News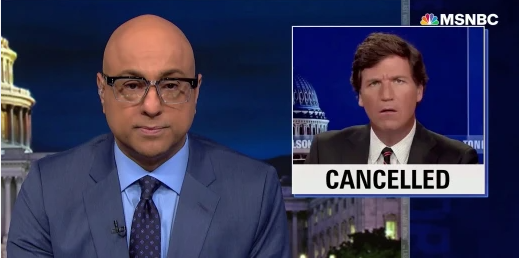 Who is Tucker Carlson? Tucker Carlson is a well known host of the Tucker Carlson Tonight on Fox News. Carlson is an American Conservative political commentator and writer along with his former show.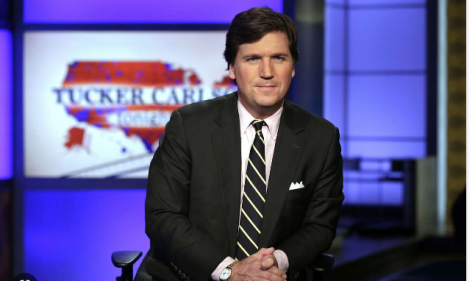 Recently talk show host, Tucker Carlson, has been dismissed from Fox News. In the span of just a few days after Fox News settled a defamation lawsuit for $787.5 million with Dominion Voting System, Carlson was quickly let go. There seems to be no coincidence as Carlson played a major role in this lawsuit.
There were many accusations and theories on what prompted the dismissal of Carlson. Comments intertwined with profanity were made by Carlson that could have played a part in his dismissal.
Ex-producer, Abby Grossberg, may have been connected between Carlson's and Grossberg's lawsuits. Others have suggested Rupert Murdoch, and his chief executive son Lachlan, had the goal of making a statement of who is in charge after enduring the embarrassment of the public airing of Fox's dirty laundry.
Maybe all is true or maybe none is true but without any information from the source leaves many curious minds to wonder what exactly happened.
Fox News appreciates Carlson and his work but Carlson seems to be a bit sour when it comes to a response to Fox News' statement. Fox News states, "We thank him for his service to the network as a host and prior to that as a contributor." Carlson had no reply to this attempt of a civil act.
Lachlan Murdoch and Suzanne Scott grew to an agreement Friday evening on the cancellation of Carlson's show and let him know this tragic news on Monday.
Many believe that Rupert Murdoch's ultimate decision for dismissing Carlson came down to risk and reward.  By reviewing everything involving Carlson, there was more risk than reward to the situation. Considering how popular Fox News is, they wouldn't be able to handle any bad reputations or liabilities.
Fox News has lost many great individuals in the past and has overcome the hardships. Fox News is too strong of a company and too well liked to sink underwater with the loss of an employee.