PHS Softball rises to the top with amazing records and players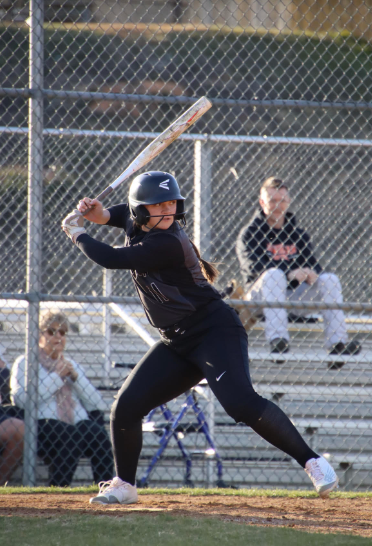 This year's PHS 2022-2023 Junior Varsity and Varsity softball teams have done exceedingly well this season.
Varsity's head coach, Maria Crump, has come up with her 800th win of her coaching career against Clover Hill High School on April 11, 2023!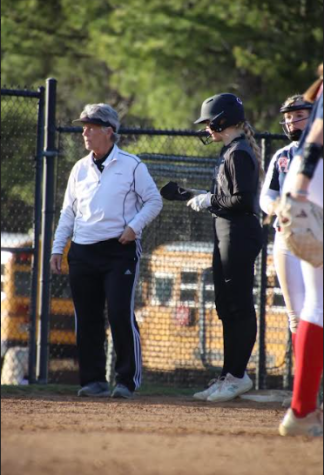 Coach Crump has led her Varsity team to a record of 6-3. Coach Hughes' Junior Varsity team has a record of 5-3. The PHS Softball team has such a strong love for the game which leads them to the incredible wins they have attained.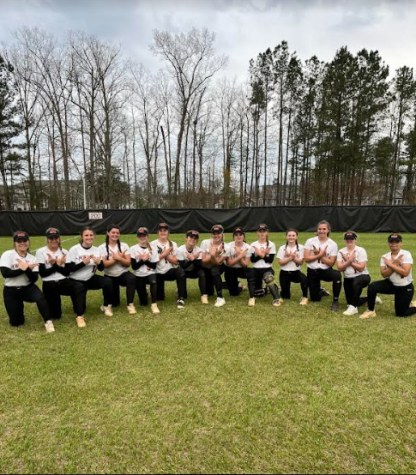 Here is a look at the Varsity roster: Skylar Galderise, Madalyn Johnson, Megan Gobble, Ashlee Cates, Kendra Hogston-Royall, Mackenzie Flora, Tori Hicks, Riley Baldwin, Ava Harper, Addison Elliot, Adrianna Flippen, Mazie Harmon, Brooklynn Narbut, and Cassidy Moser. Junior Varsity's starting lineup contains Aaliyah Myers, Annaston Watts, Kaelyn Keaton, Anna Yarbrough, Marissa Anderson, Haylee Miller, Reili Mahotka, Anna Tingle, Shelby Reed, and Asia Taylor.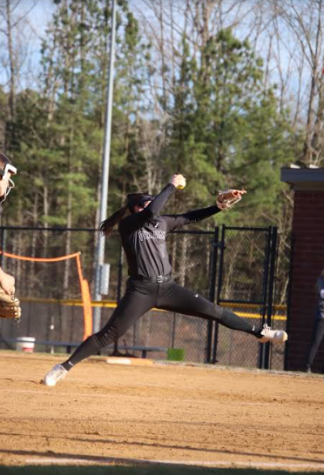 Varsity's starting pitcher, Madalyn Johnson, has verbally committed to pursue softball at James Madison University. She was made this offer as a sophomore and is ecstatic to play for them after graduation in 2024. 
Both Junior Varsity and Varsity plan to progress through their outstanding season they've had so far. Coaches Crump and Hughes push their players to be the best they can be.