How Netflix Affects Movies, Music, and Interests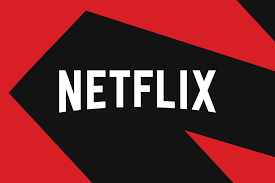 Many people have Netflix and it is now more popular than cable TV. As Netflix adds more and more movies, especially ones that have been out for a while, they are being promoted in ways that not only benefit Netflix, but others as well.
One example of a recently added Netflix hit is the Hunger Games movies.  The recent addition of these movies is causing a major comeback for the franchise. There is an increase in the social media chatter about this series as well. TikTok has majorly started talking about these movies and bringing them back to relevancy. This is all because the movies are now more accessible through Netflix.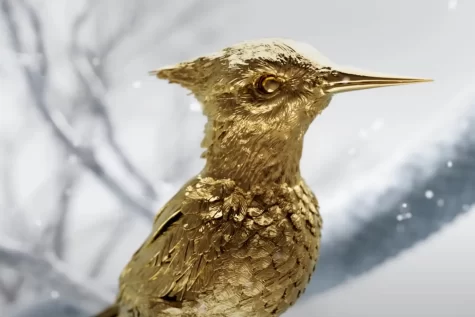 The Hunger Games author, Suzanne Collins, released The Ballad Of Songbirds and Snakes in May of 2020. There will be a movie released about this book this November. It's likely that the increase of interest in the Hunger Games, due to Netflix, will result in higher ticket sales for this upcoming movie.
This is just one example of a series that will benefit from the increased accessibility that Netflix creates.
Not only does Netflix promote movies, but music as well. In the newest season of the series Stranger Things, there is a recurring song that is played by one of the main characters throughout the season. The song Running Up That Hill by Kate Bush has been brought back due to the show. According to Techcrunch, streams for this song went up by 9000% after the song was featured in Stranger Things. According to CBS News, Kate Bush has made 2.3 million dollars because of this song being featured.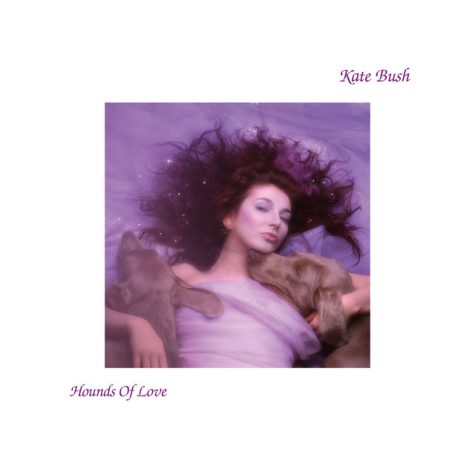 Netflix influences what people are interested in, through talk on social media, and views, and music. It creates more accessible genres that people haven't viewed in a while.