A Spotlight on the Forgotten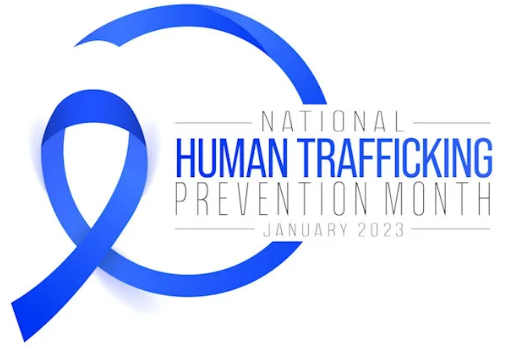 Human trafficking is a worldwide issue that involves millions of victims every year. January 11 is recognized as National Human Trafficking Awareness Day. This day shines a light on the horrors that millions of people face across the globe. What most people don't realize is that human trafficking could be occurring in the place where you live and work everyday without any fear of what lurks in the shadows.
Last year, Virginia had a total of 119 human trafficking cases that were prosecuted. That may not seem like very many, and it isn't, but that is just the number of prosecuted cases. Even doubling that number is likely not even close to the number of cases that are left without resolution and people left without protection.
There were a couple of recent cases that took place at the end of 2022. At the end of October, an undercover operation was launched in Henrico county to try and take down some of the awful people involved in human trafficking in our area. They were successful and ended up arresting 14 people from several different counties for crimes related to human trafficking.
Another recent case took place in early December. Four people, two from Midlothian and two from Williamsburg, were arrested and charged. The accusations against them include bringing undocumented migrants from Central America, providing those individuals with fraudulent paperwork, as well as overworking and threatening them.
Unfortunately, there is no shortage of people who are trafficked or reasons for why they are trafficked. However, if we are less ignorant of the fact that human trafficking could be, and likely is, happening anywhere including near where we as the general public live and work, then it will be more noticed. Spread awareness and celebrate the people who have escaped a life no one deserves on January 11, 2023.