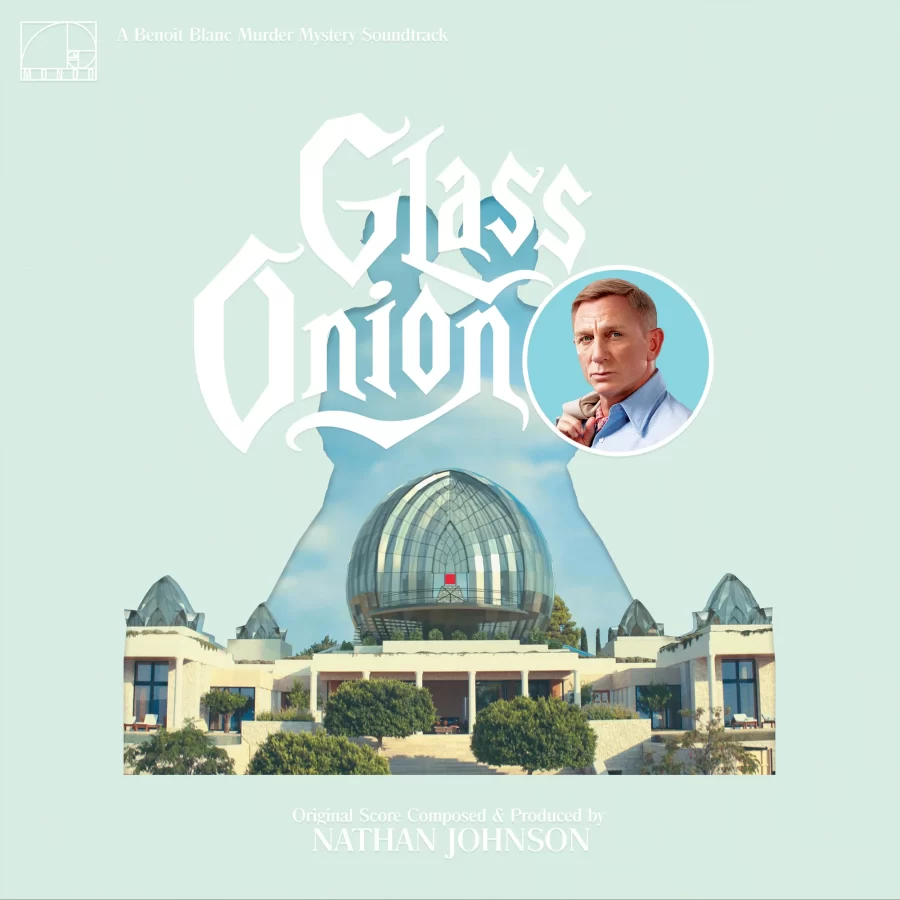 Glass Onion: A mystery?
February 6, 2023
The new sequel to Knives Out has finally been released, but is it what fans were hoping for?
Glass Onion was a good movie, but it wasn't quite what I had hoped for when it comes to the mystery aspect. In Knives Out, throughout the story, your idea on who the killer was and what actually happened changed multiple times, it was a real mystery. Glass Onion did not provide the same mystery, if at all. This movie was long anticipated for Knives Out fans, and it did not live up to its expectations in my opinion.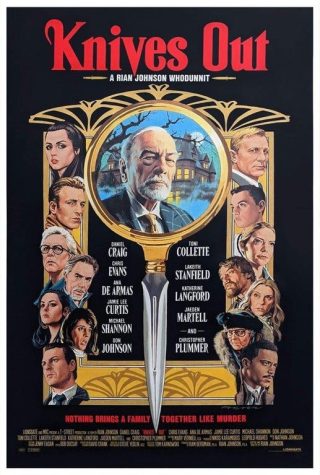 In Glass Onion, the writers of the story chose to show you obvious clues throughout the movie that are hidden in plain sight. You don't realize these details are important until over half way through the movie when you receive the 30 minute long exposition. This movie would have been set up better as a mystery if the writers had given a small exposition with clues at the beginning, rather than explaining everything and not leaving much of a mystery to solve.
Glass Onion differs greatly from Knives Out, and I wouldn't consider Glass onion to be a "Knives Out Mystery".