New Year, New Medford Basketball Season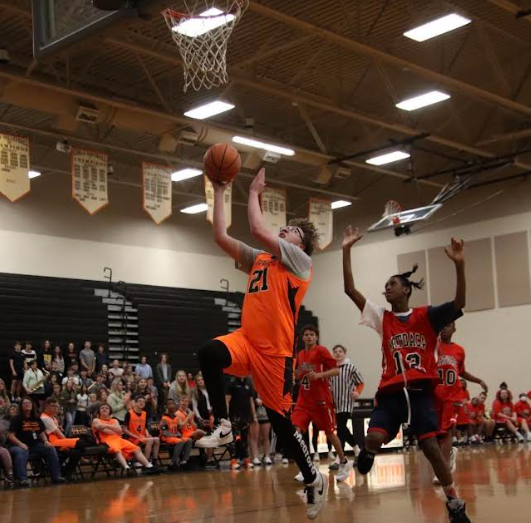 On Thursday, January 5th, Powhatan High School held the first Medford Basketball game of the season. Medford leagues allow special education students from schools in and around the district to compete against each other and bring school spirit to their communities. This annual tradition was the perfect way to ring in the New Year as PHS returned from their Winter Break. The Indian fans cheered on their players as they battled against the Matoaca Warriors and filled the stands with the most people since before COVID! The players were also supported by the Powhatan High School pep band as they brought a great energy to the entire gym with their stand tunes. The talented Chaytor Green began the game with a dazzling performance of the National Anthem. Even though the Indians ultimately lost to the Warriors, all of the players should be commended for their hard work, effort, and amazing sportsmanship.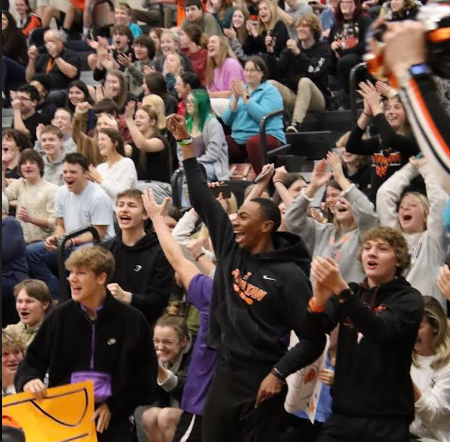 Medford Spiritwear is being sold this year, so order yours while you still can! Deadline for payment is on Wednesday, January 11th!
Order Form Link: https://forms.gle/ecgP73zkXe9RvM2V8
The next home game is on Thursday, January 19 against Meadowbrook. So flood the stands and show your support for your fellow Indians!