The ACTUAL craziest ending in Bachelorette history!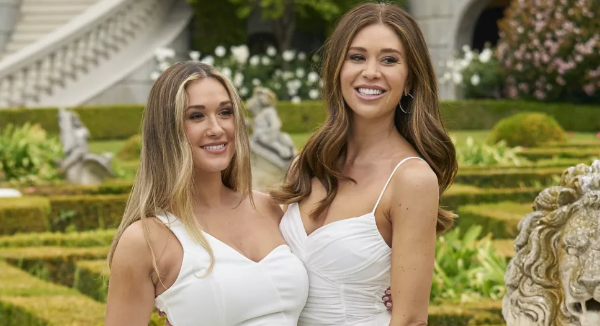 Caution this article contains spoilers!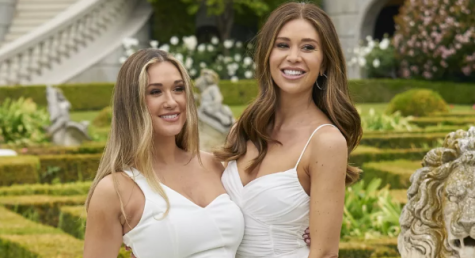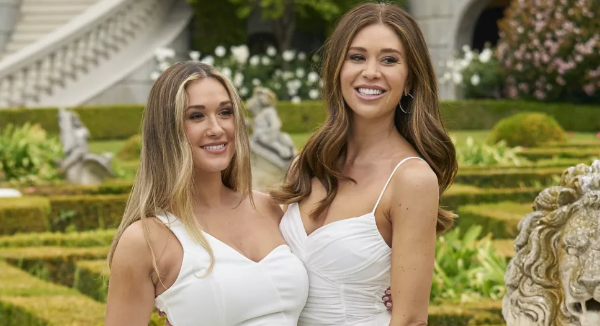 It has become ironic how each ending of The Bachelorette is labeled as the craziest ever! This season's ending actually was the craziest ever. Initially this season had two women instead of the traditional one contestant. Both women, Gabby Windey and Rachel Recchia, found love on the show and became engaged. This fairytale engagement only continued for Gabby, but for Rachel this fairytale turned into a nightmare.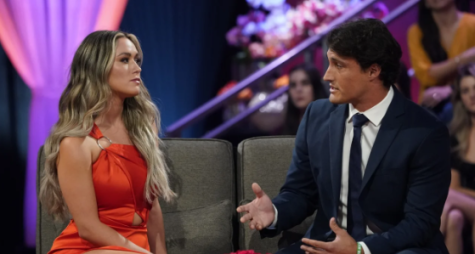 Bachelorette fans across the nation were shocked when they found out Tino Franco, Rachel's fiance, cheated on her. Thirty one men competed for Rachel's engagement and he won. But ultimately he lost when Rachel broke off the engagement. "I messed up…I kissed another girl, but the second I did, I knew I belonged with you." Tino tried to fight for Rachel, he admitted his regret and was even emotional when doing so, but Rachel could not forgive him. Rachel gave her engagement ring back to Tino, and the engagement was canceled.
Gabby's engagement is on a much more positive note. Gabby and her fiance Erich Schwer are happily engaged, and there definitely is not any kissing other women! Gabby is even competing this season on Dancing with the Stars.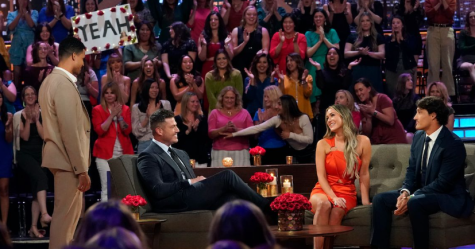 Both women had entirely different experiences on The Bachelorette. Rachel and Gabby both say even though it was a hard experience, they loved the journey. Erich and Gabby have their wedding coming up soon! Rachel may not be engaged, but she was rescued by a crowd favorite that was on the show, Aven Jones, and they happily left the finale together!