Semester at Sea
, Not sure what you want to do next year? Consider a Gap Year Experience.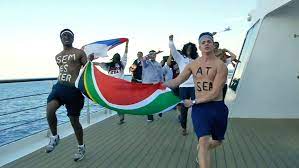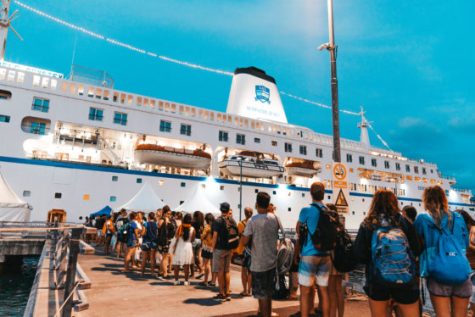 What is a semester at sea ? requirements ? Time spent ?when?
Semester at sea is a study-abroad program that takes you on different voyages with people from all over the world starting in the beginning of the semester you have chosen.This program is available for anyone regardless of race,ethnicity,status or gender identity,as long as they're enrolled in a full-time institution admission is available.
How can a semester at sea impact you ? 
During this time you will be provided with the chance to see different countries and cultures.You are also provided with options of  more than 70 courses and many field classes ,including languages and exploration of the destinations the boat takes you to.Meaningful connections can be made and lessons can be learned as you experience this.
Tuition ? Financial aid ? Scholarships ?
Semester at sea can range from $35,000-$42,000 for the full program;visas,books,tuition,immunizations,airfare and the students personal programs .Although this is the cost they do have financial assistance and financial awards.Most times your financial aid would transfer over from the home college that you attend.Their are also scholar ships you can  apply for to bring down the cost of tuition if chosen.
To learn more https://www.semesteratsea.org/